Serene Innovations
Regular price
Sale price
$49.95
Unit price
per
Sale
Sold out
Share
View full details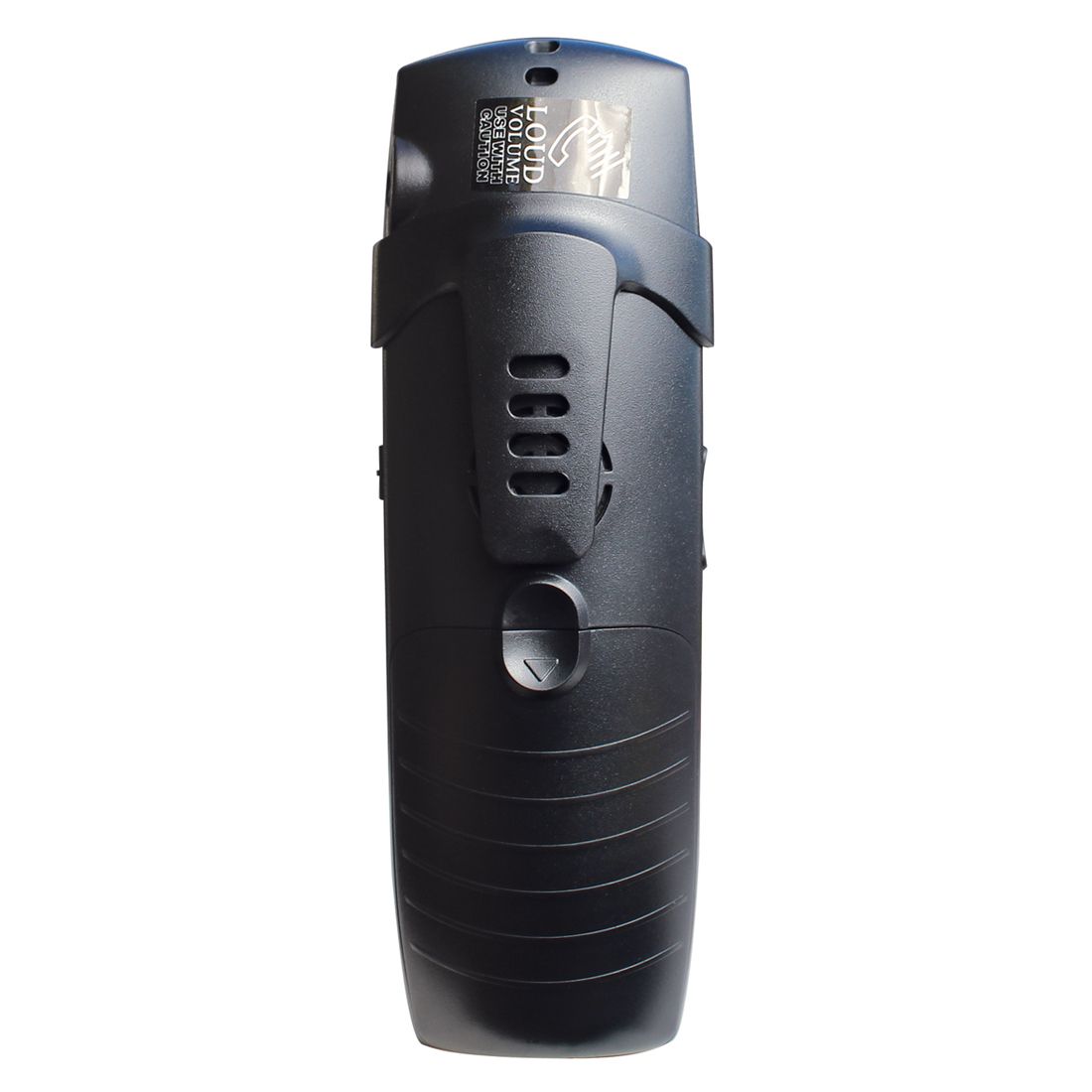 Replacement or extra Handset for the Big-Button, Loud-Volume, Amplified Talking CID Cordless Phone, Model CL-30.
CL-30
Q: There is no response when I press any key; what do I do?
A: Take out the battery for a few seconds and re-insert. Verify no keys are jammed, (memory keys 1, 4, 6, 7, tone-up, and redial are more prone to jam.) If keys are jammed, slide off the plastic cover for the address labels and remove the paper label. Contact Serene and an updated label will be sent to prevent a key jam.
Q: No dial tone/ cannot make a call
A: Press talk and verify if the online indicator light is on. The base should light up if "TALK" is pressed on the handset. (If the base does not light up, the handset and base need to be registered together.) To register; press and hold the "PAGE" button on the base for six seconds, a confirmation tone should sound. Then press and hold the "PAGE" button on the handset for six seconds. Base and handset should register.
Q: I can make calls but cannot retrieve voicemail or open front gate. What do I do?
A: CL 65/30 cannot open the gate because the signal is too short. Set a one-touch memory for gate control.
(Gated housing selection is used to open a security front gate in a housing or apartment complex. By pushing the button, it will buzz someone into the complex.)
Q: Handset does not hold charge
A: Turn on talking CID feature, when the battery is low there will be a repetitive audio warning. Monitor how long the battery holds a charge.
Q: The other party can't hear me.
A: Check if the microphone is being muted. Recharge handset if battery icon is low.
Q: I cannot hear the other party too well
A: Press the "AMP" key for extra amplification. Adjust tone controls to get the best voice clarity. Recharge handset if battery icon is weak.
Q: I cannot get a dial tone when I try to make a call
A: Check if phone cord and AC adaptor are plugged in correctly on both ends. Recharge handset if battery icon is weak.
Q: I cannot program one-touch memories.
A: Programming must be done while the phone is off-line. Enter the number and press and hold memory key for five seconds to save.
Q: There is too much static noise in the receiver.
A: A: If you have DSL service on your phone line, install a DSL filter on the phone jack where the phone is connected. DSL filters can be purchased at Radio Shacks, Bestbuys, Wall Marts- and other retail outlet stores with telephony product.
Q: The other party's voice comes out of the back of the handset instead of the receiver
A: You are in speaker mode. Press "TALK" again to revert back to handset receiver mode.
Q: Can I put alkaline batteries (non-rechargeable) in the base or handset?
A: No! Use of non-rechargeable batteries can cause battery leakage and will void your battery warranty!
Q: How should I dispose of any used batteries?
A: Do not dispose of the used batteries in the trash. Always recycle used batteries through the local community recycling center.