Serene Innovations
Regular price
Sale price
$34.95
Unit price
per
Sale
Sold out
Share
View full details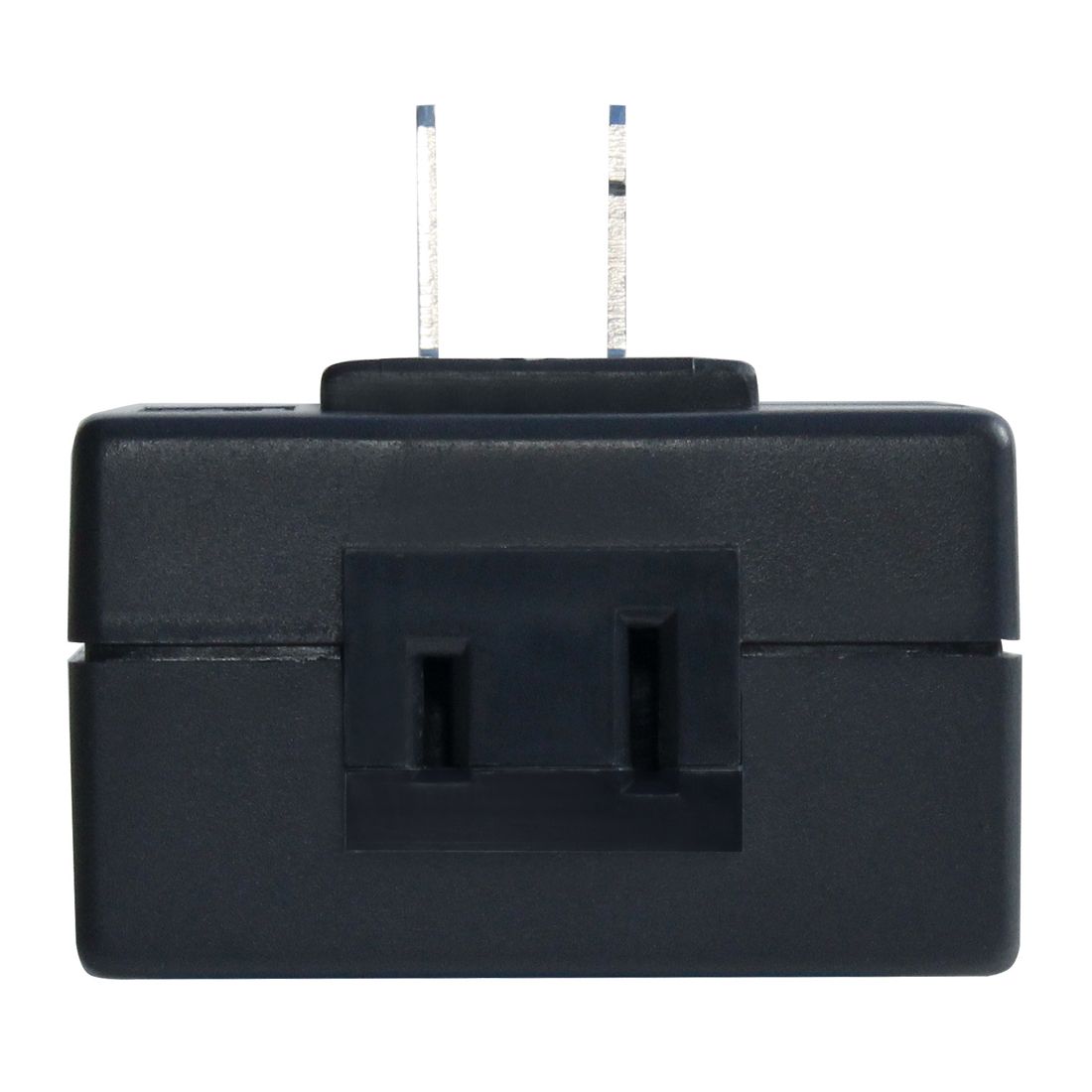 Turns any household lamp into a CentralAlert flasher!
This convenient device allows you to plug in a lamp for use as an additional flasher for CentralAlertâ"¢ System (Model CA-360) notifications.
Use only incandescent or LED bulbs .
Specifications:
Input................................120 VAC, 60Hz
Incandescent lamp:............300 watts max.
CA-LX FAQ
Q: What type of lamps will work with the CA-LX?
A: Any household lamp with 100 watts or less will work. But it will not work with lamps with 3-prong plugs
Q: The CA-LX seems to be working and lights up when pressed, but why is my CA-360 not responding?
A:
Most likely, your CA-LX is not connected with your CA-360 yet. Make sure that your CA-360 is connected with the cable provided. Refer to your CA-LX manual for the connecting instructions.
Q: How do I control the plugged-in lamp?
A: Before you plug in the lamp into the CA-LX you must turn the lamp switch to On. Connect the CA-LX to the CA-360 lamp port. Pressing the snooze/reset button turns the lamp ON/OFF.